Description
I woke up confused.
Why did they bring me here?
Why did they put a crystal necklace on me?
As she wakes up, Luna has no idea where she is. She is alone… or is she? Help her discover this strange world, survive the many challenges that await her, work out the secret of the Crystalline Expanse and ultimately escape.
Luna Sky delivers a story you will never forget and a game you won't be able to put down.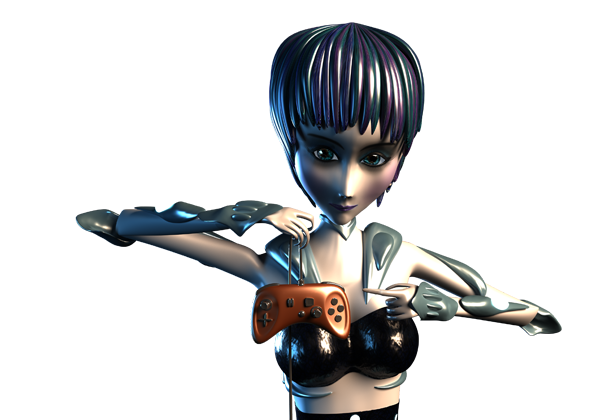 Features:
5 unique worlds. 4 of these levels are dedicated to a special skill you pick up along the way
Full controller support
Fully voiced cut-scenes
Super tight physics-based platform game with much room to improve your skill
Multiple upgrades
Fantastic soundtrack with 5 different composers, giving each level a special feeling
Loads of fun extras to enjoy
Please Note
This is a game of exploration. There are no tutorials.
How the game progresses
The game starts with Luna being rather weak.
As the game progresses, she gets upgrades to her existing abilities – for instance – running and jumping powers on the first level. On the second level, she gains a double jump ability which can be used to gain speed, halting mid-air or overcoming obstacles.
Each skill you unlock can also be used to play previous levels and maybe access new areas within levels!
Don't forget
It is helpful to read the Hints on each level. They are accessed through the pause menu – press ESC on keyboard or the start button on your gamepad.
SYSTEM REQUIREMENTS
OS: 64-bit Windows Vista or better
Processor: Quad Core i3
Memory: 4 GB RAM
Graphics: OpenGL 3.0 compatible graphics card, Intel HD 4000 or better
Storage: 3 GB available space
RECOMMENDED:
OS: 64-bit Windows Vista or better
Processor: Quad Core i5 or better
Memory: 8 GB RAM
Graphics: Discrete compatible graphics card (AMD or nVidia) capable of OpenGL 3.0
Storage: 3 GB available space